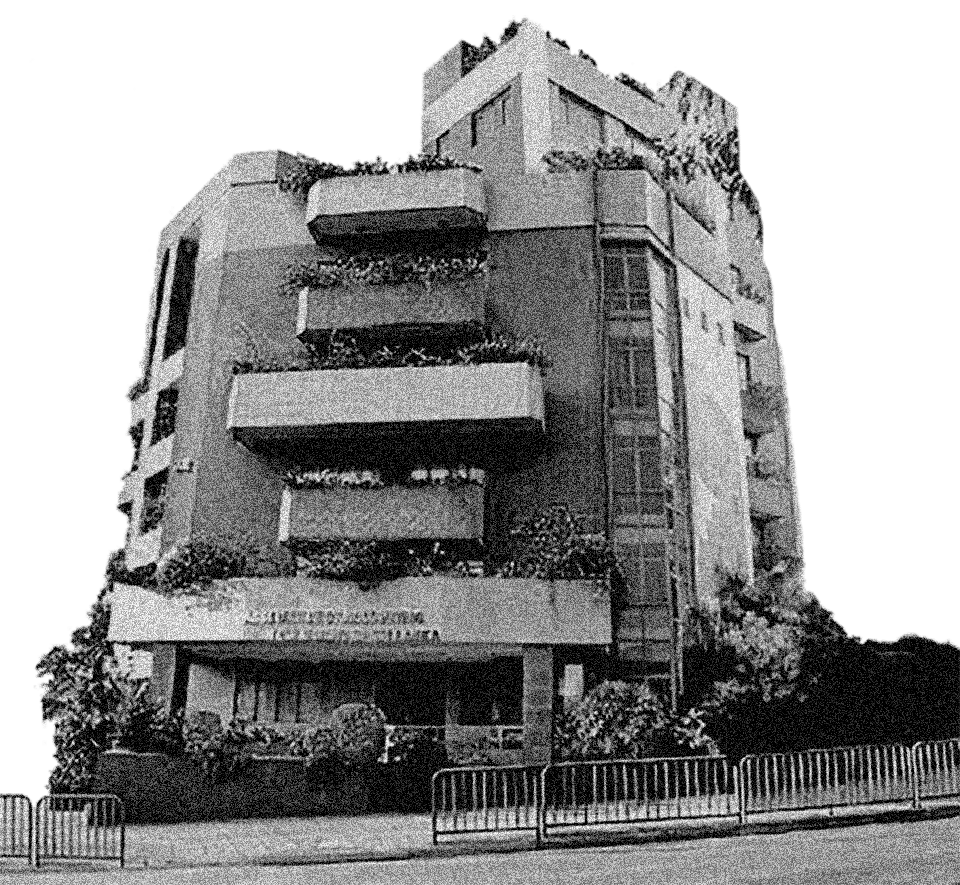 The Association of Accounting Technicians of Sri Lanka (AAT Sri Lanka) was formed in 1987 on the initiative of the Institute of Chartered Accountants of Sri Lanka (CA Sri Lanka), based on the findings of a research program on accounting and auditing in the country, and carried out by an Asian Development Bank (ADB) team.
AAT Sri Lanka was registered under the Companies Act No 17 of 1982 and re-registered under the new Companies Act No 7 of 2007, as a company limited by guarantee. Two years after its incorporation, the Institute was admitted to Associate Membership in 1989. 28 years later, in 2017, the Institute was also admitted to full membership in the International Federation of Accountants (IFAC) which is the apex body for Accountants in the world.  AAT Sri Lanka also has the distinction of being the first Associate Member of the Confederation of Asian and Pacific Accountants (CAPA), a leading network of accounting bodies in the region since September 1989, receiving its full membership in 2015, 26 years after incorporation.
Over the past 30 years, AAT Sri Lanka has provided the country with professionally qualified and technically trained Accounting Technicians, capable of performing all the functions required of them, with the knowledge and expertise required for the 21st century. As AAT moved into its 30th year, the Institute is gearing itself to meet the toughest demands of a competitive and dynamic environment.
AAT Business School, which positions itself as the centre of excellence for executive development and higher studies. The Business School wing of AAT was set up with the primary objective of developing the techno-managerial competencies of passed finalists and members in order to increase their employability in a dynamic and competitive job market. Today, a number of unique programmes aimed at developing skills particularly in Management, Information Technology and Communication have been successfully carried out over the period and pathway for higher studies for AAT members and passed finalist is open.
Through the years of its operation, AAT Sri Lanka has gained recognition as an institute that provides both affordable and market-oriented skills as well as training for newcomers and accounting professionals, equipping them with the knowledge and skills required to succeed in life. At present, AAT Sri Lanka has close to 30,000 active students - the highest number of students registered in any educational institute in the country.
AAT Sri Lanka is proud that its products have fared exceptionally well, both within Sri Lanka and overseas. The Institute is committed in providing its students with the best education, training and technical skills to perform well in whatever field they choose in the future.
Today, many AAT Sri Lanka members are employed in different organizations across the country, both in the public and private sectors. The scope of activities of AAT Sri Lanka ranges from education to assessment and professional development. The Institute does not confine its activities to merely educate and train students but also to equip them with the soft skills needed to succeed in a competitive environment. Students are provided with career guidance, job placement, advice and direction. In addition, the Institute organizes seminars and workshops on current topics for members. This is a holistic approach with a view to producing well-rounded, middle and higher level accounting professionals, who can meet the multiple demands of their workplaces with a winning streak.